Made with hand, head and heart.
The saying goes, he who works with his hands is a labourer and he who works with his hands and head is a craftsman, but he who works with his Hands, Head and Heart is an Artist.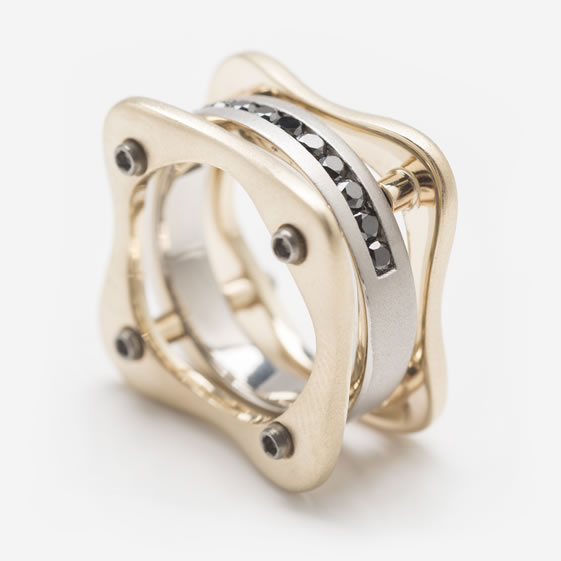 Stunning Handcrafted Design
We are Sub-Creators with the experience and passion for the highest quality handmade jewellery working on site at the beautiful quayside marina. We would love to make some stunning handcrafted design for you to treasure now and for future generations.
Our gemstones and diamonds are selected with the greatest care to ensure a stunning and beautifully finished piece. Everything we make is of the highest quality possible, and we sell it at a fair price. Every piece is made to last and comes with a lifetime guarantee!
We offer free after care service on all our pieces which includes cleaning, polishing and a health check of your jewellery. If you are traveling out of N.Z in the near future we can offer duty free prices.
FIND YOUR PERFECT MATCH
Put the romance back into selecting the jewellery that marks the precious moments in your life.
If you are looking for a one-of-a-kind handcrafted engagement ring or wedding band, or perhaps you're looking to have the two designed together as a set, then come in and take a look at our designs – you're sure to fall in love. We also have a wide range of beautifully handcrafted pieces showcased in our store along with quality branded jewellery and watches.me guarantee!
We will listen to your ideas and work with you to create your perfect piece of jewellery that you will love and cherish forever. We have a real passion for our creations and inspiration that will personalise your unique design, and find your perfect match, all within a friendly atmosphere.
What's New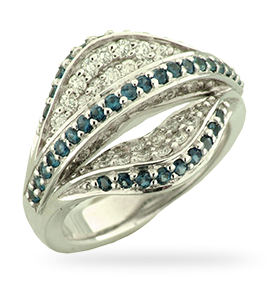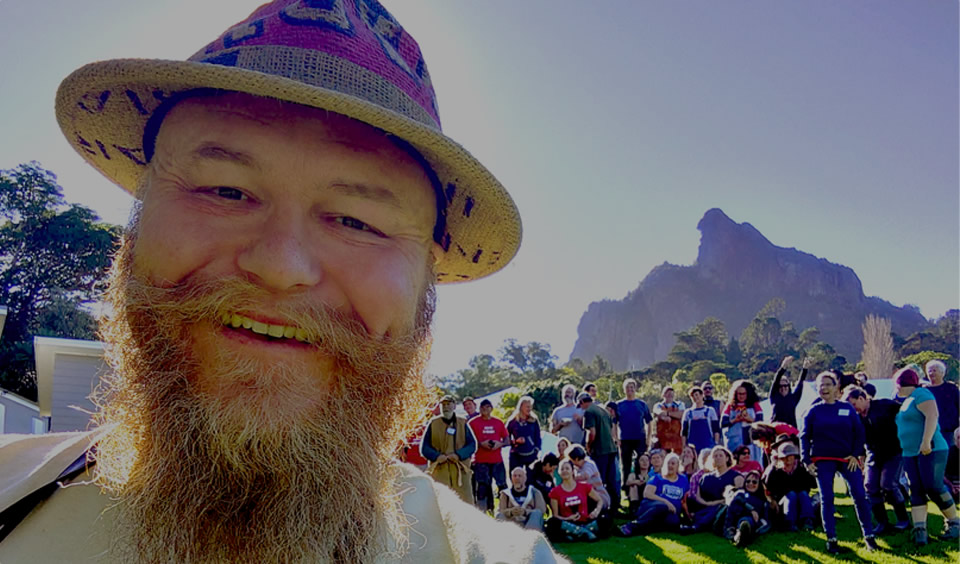 LEARN MORE ABOUT
STEVE HAYWOOD
MASTER JEWELLER
Free jewellery cleaning
Communicate directly with the jeweller making your jewellery
Selected range of Contemporary New Zealand Art, showcasing Northland artists.

Due to major health issues I have suffered recently, it has made me realise the importance of family. Hence the ring I commissioned you to design for me.
The four rings intertwined to make one represents my four children and the wave design represents how important the environment is to me.
To find a jeweller such as yourself who didn't see me as a "quick buck" but who listened to my thoughts and had the talent and gift to produce a ring that held a specific meaning and cemented those impressions in the design of which I am extremely proud to wear.
Rob – Wellington